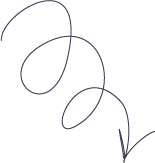 Idea, Team, Strategy
Invento investment
Startup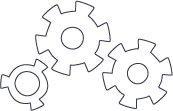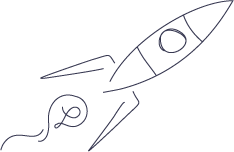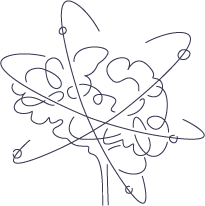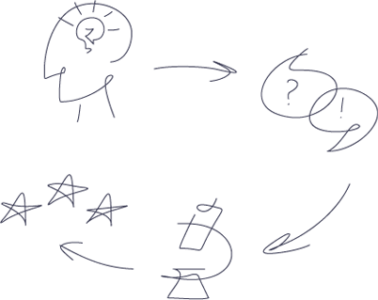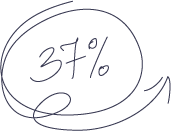 INVEST IN GROWTH
Supporting over 20 startups at various stages of development,
addressing diverse markets with multi-disciplinary teams
and innovative technologies.
We combine experience, business know-how and
curiosity for change with financial acumen.
We know how to structure your project.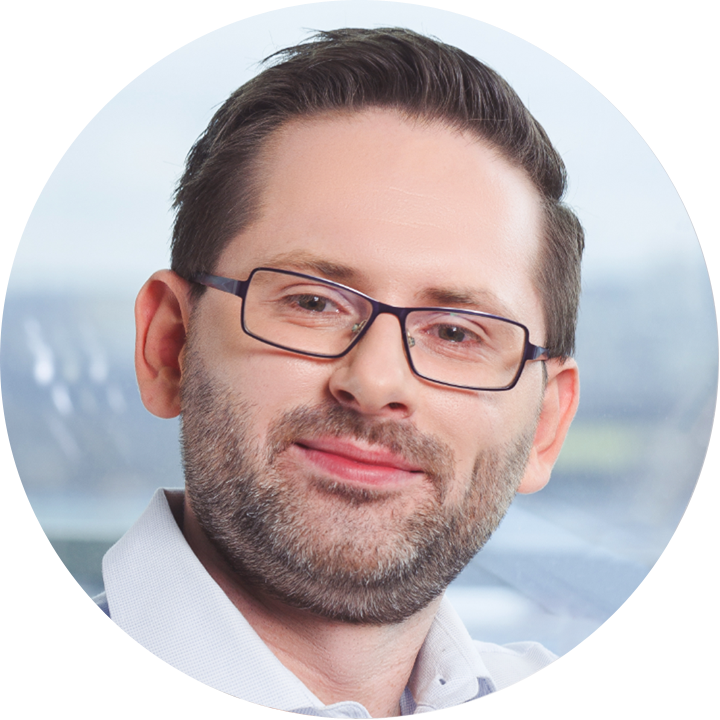 Bartosz
Mazgaj
Investment Manager
Project documentation, business analysis, audit, control. Licensed Financial Advisor since 2010.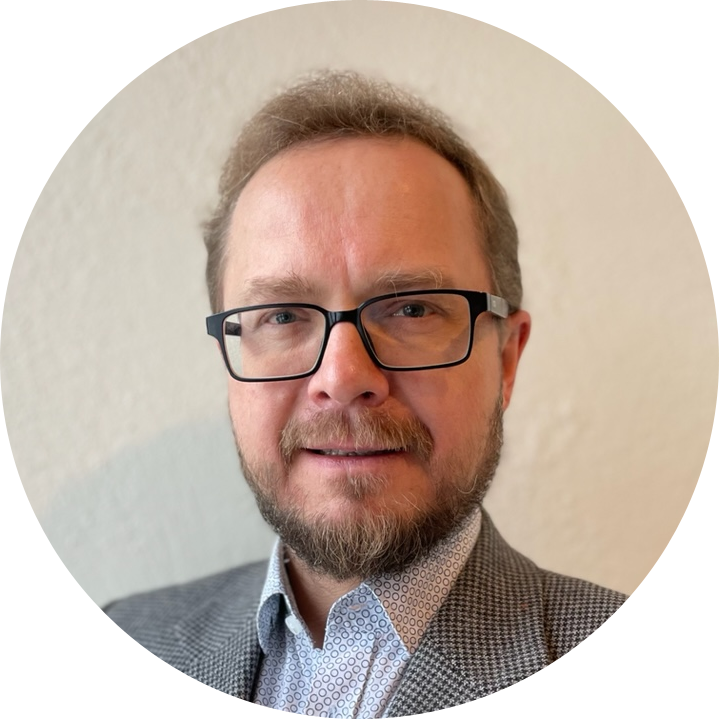 Sven
Zagała
Partner
International corporate and startup experience. Founder and investor in IT, Telco, Web3, SaaS, DeepTech projects.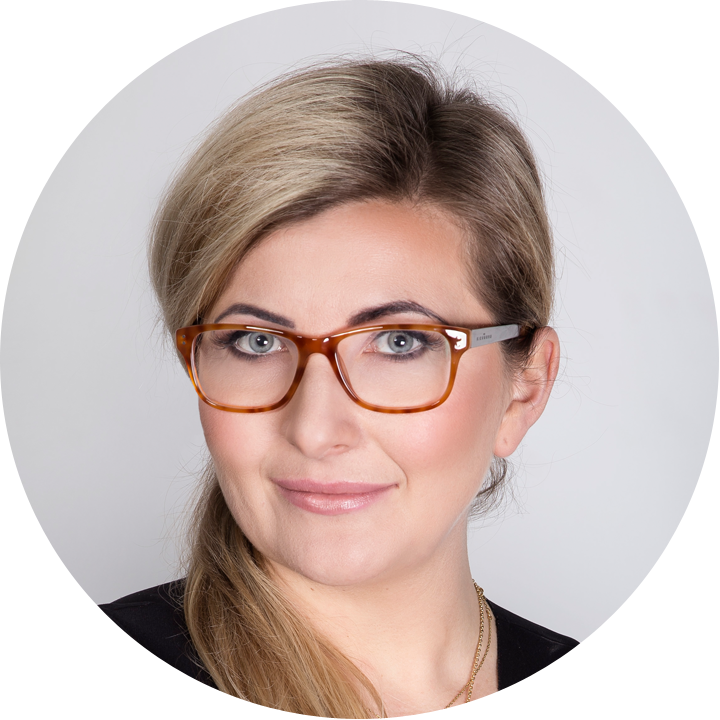 Katarzyna
Geiger
Partner
Corporate experience in responsible supply-chain management and sustainable growth. Investor and mentor in GreenTech Impact projects.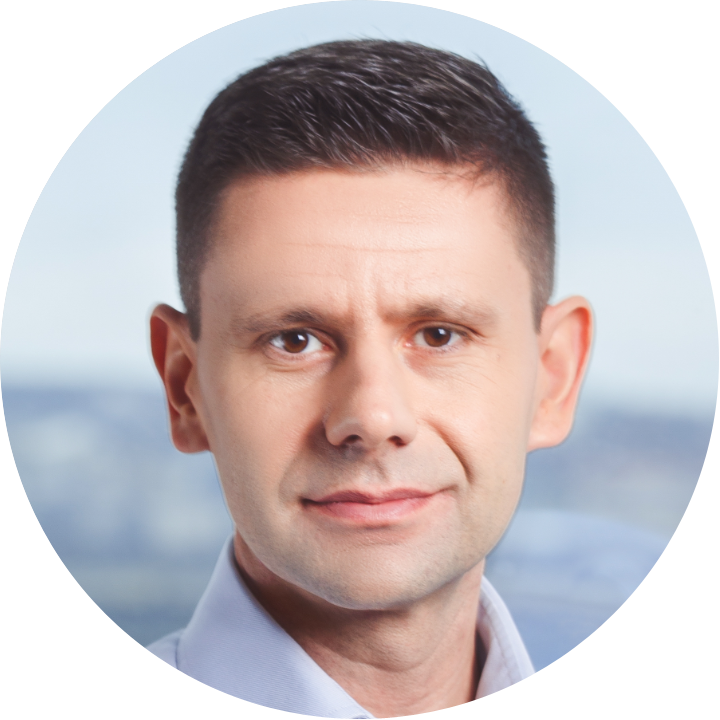 Robert
Bieleń
Managing Partner
Lawyer. Venture Capital and Investment Banking experience. Managed over 20 seed and VC investment projects., mentor of early-stage R&D startups. FinTech, SaaS, follow-on financing.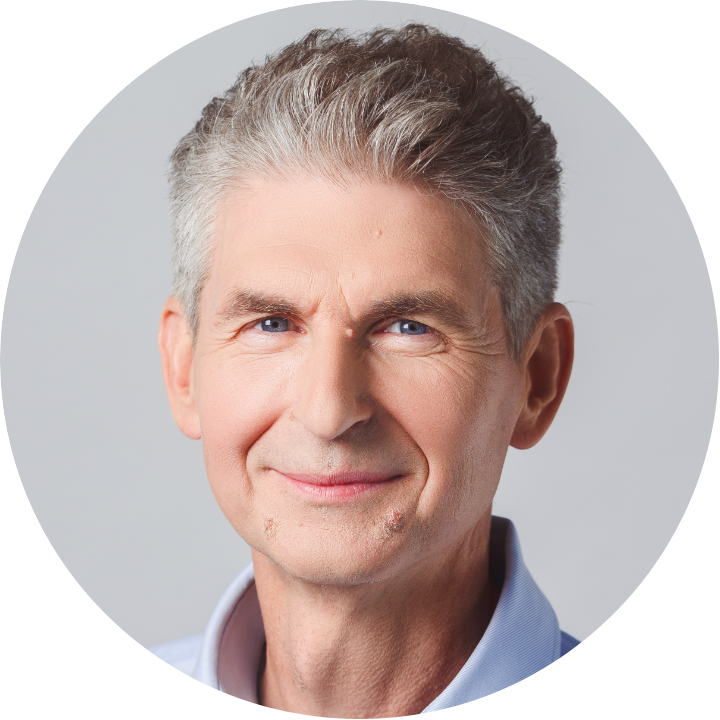 Jacek
Murawski
General Partner, Chairman of the Management Board
Financial Director and Member of the Board in large Polish corporations. Investment Partner in MCI Venture Capital. Looking for Impact: EnergyTech, FoodTech, GreenTech.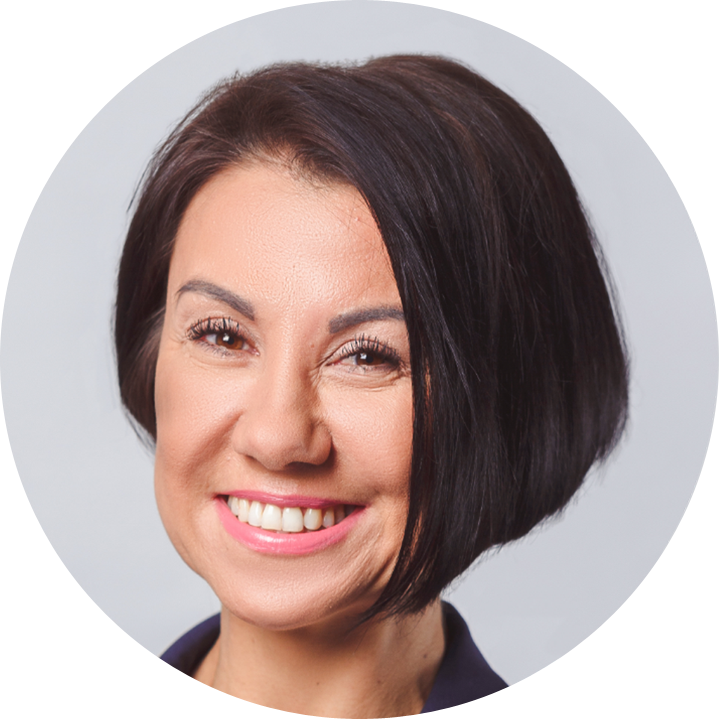 Katarzyna
Papież-Pawełczak
Partner, Spinus.
Represents Silesian University startup incubator and accelerator, an Invento Investments partner. Experienced in growth and commercialisation of early-stage R&D projects to seed / VC stage.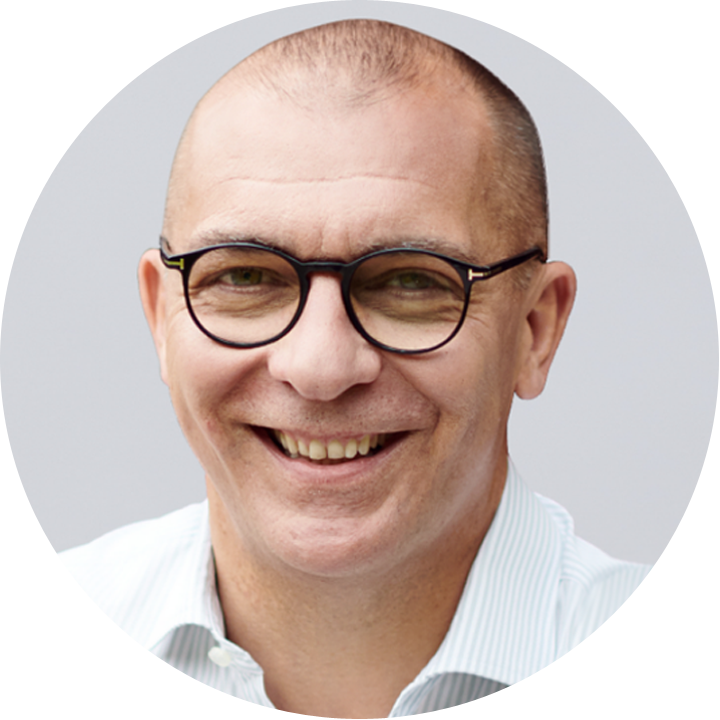 Ireneusz
Martyniuk
Partner
Over 25 years of experience in various international and Polish corporations in the medical field. Expert in sales and marketing, go-to-market strategies, growth and expansion. Mentor of MedTech and SaaS projects.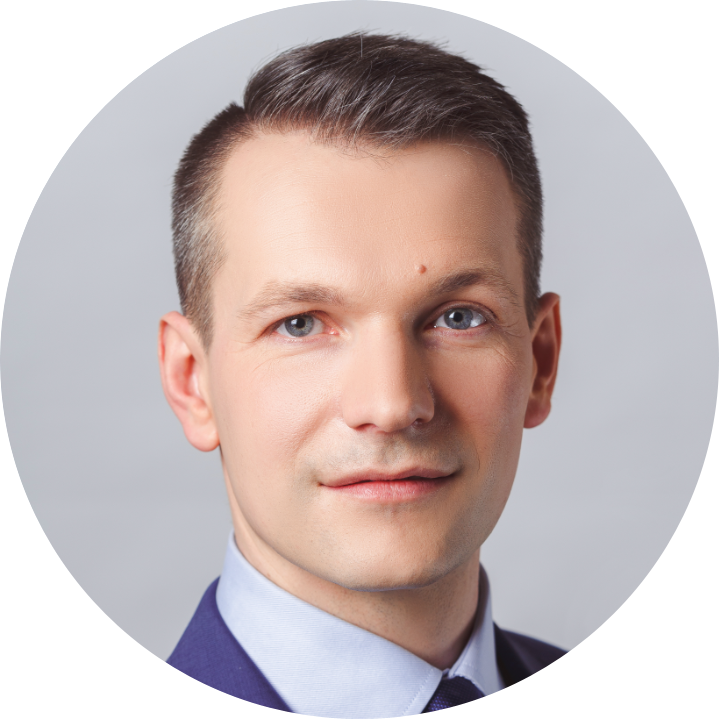 Bartosz
Zalewski
Partner
Startup venture capital, finances, audit, accounting and control. Expert in R&D project as well as European Union financing of projects. He made over a dozen of successful VC investments.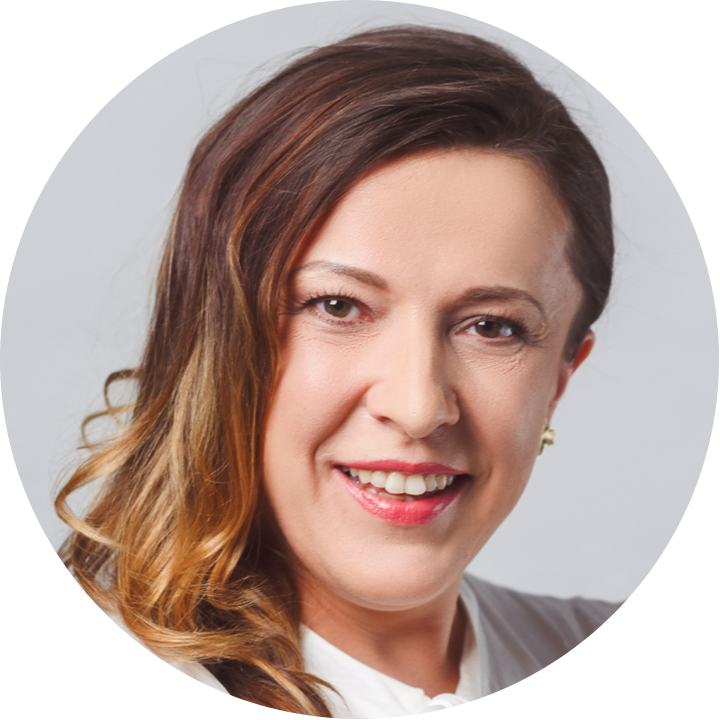 Ilona
Kuska-Żak
Legal Counsel
Specialising in Corporate and Financial Law. Many years of experience in Venture Capital: company foundation, startup financing, intelectual property, tax, employee law.
GOING GLOBAL
Based in Poland, we network globally to connect startups, investors and markets in Europe, United States, Asia, South America and Australia. Internationalisation is our strategic goal: to open the world for our startups, as well as bring international projects to the Polish market.
The future is... now!
See what is happening in the world of Invento:
Your project Your project Your project
DISRUPT AND INNOVATE
We look for innovative, disruptive, scalable projects. We want you to go global!
We do not focus on a particular technology or market but rather look for core project value and strong founding team.
It is important to us that projects are ethical, have impact, can positively change the world.
The Founders we invest in became our Partners. We want us to succeed together!
FOODTECH
ROBOTICS
WEB3
IMPACT
MEDTECH

FINTECH
DEEPTECH
BUSINESSES START HERE
Discover the projects we decided to support.
If you want to join them, show us what you have!
KEEP IN TOUCH
Focus on the project,
we will help with the financing